3 CPF Tasks Every 35-year-old Must Complete To Prepare For Retirement
By Ning Yasmin Abdul Rahim, 08 December 2018
489
What is your favourite bird?
What is your favourite drink?
What is your favourite cartoon?
What is your favourite country?
Many Singaporeans do not start planning for retirement until their mid-30s. To be sure, retirement can be a complex subject, but you can reduce the confusion by focussing on the basics. For Singaporeans, CPF gives us a headstart in retirement; Here are 3 essential tasks every 35-year-old must complete to get ready for retirement.
1. Grow Your Wealth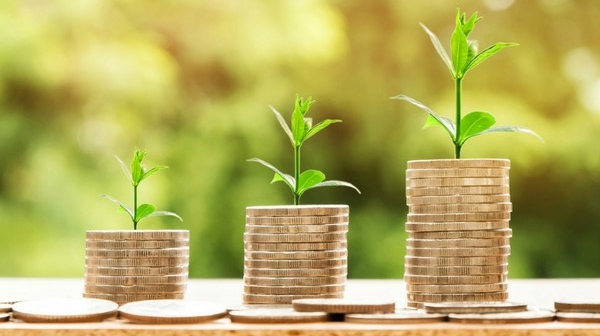 Many do not realise this but for the average Singaporean, their CPF savings are their main (sometimes, only) source of wealth. Therefore, maximising your CPF savings is an important way to grow your wealth.
Although your CPF account earns interest by default, the returns aren't exactly stellar. Consider your Ordinary Account (OA), which grows at just 2.5% per annum (with an extra 1% interest for the first $20,000). This is only barely keeping up with inflation.
Your Special Account (SA) accrues slightly higher interest at 4% per annum (with an additional 1% on the first S$60,000 of your total CPF funds). However, the bulk of your CPF contributions are sorted into your OA, leaving only a small portion of your CPF to enjoy the SA's higher interest.
Thankfully, there are a few options to get better returns on your CPF.
One is to participate in the
CPF Investment Scheme (CPFIS)
, which allows you to boost the returns on your OA and SA. You can choose a variety of investment products, including bonds, endowments, annuities, unit trusts and investment-linked policies. For your OA, you can also invest in shares, corporate bonds, gold ETFs and gold products, but to a lesser extent.
Understand that like with any investments, there are risks involved. Diversify your risk by investing in a mix of instruments, or retaining a portion of your money to continue accruing the OA and SA interest. Newcomers can start investing with flexible, single-premium plans, such as
FlexiLink
, before delving deeper.
Another option is to move the money in your OA to your SA, so you earn higher interest. You can perform an OA to SA transfer easily via the CPF website, but you should be aware that this transfer is irrevocable and irreversible. Only transfer OA money that you are sure you will not be needing for housing or other needs.
If you don't want to touch your OA, you can also make cash top-ups to your SA (or your Retirement Account, after 55 years old), which gives you the same benefits.
2. Protect Yourself and Your Dependants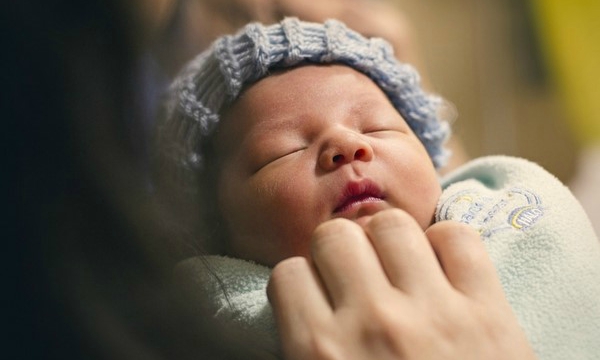 A serious illness or a tragic accident can wipe out your bank account, derailing your retirement plans. Loss of life or limb could erase future earnings that you or your family needs.
In order to make sure your retirement plan endures, you should take steps to protect yourself and your dependants against any untoward incidents.
One thing not to neglect is your CPF nomination. This is a pledge that will transfer your CPF assets to your nominees in the event of your death. A thoughtful nomination can ensure your assets go to the parties who need them most, such as your surviving spouse and/or young children, rather than your parents or siblings.
Did you know that you are protected under the
Dependants Protection Scheme
(DPS)? DPS is a straightforward opt out insurance policy that pays out a benefit to your dependants in the event of death, terminal illness or total and permanent disablement.
Premiums for DPS are affordable; with Income, you only need to pay $48 per year if you're between 35 - 39 years old. Best of all, you can use your CPF to pay, making it a truly hassle-free way to provide an extra layer of protection for your loved ones.
More importantly, upgrade your basic Medishield plan to an Integrated Shield plan, so you can get a wider choice of treatment options and medical care. For instance, with an
Enhanced IncomeShield
plan, you can enjoy the benefits of a private hospital.
3. Secure Your Assets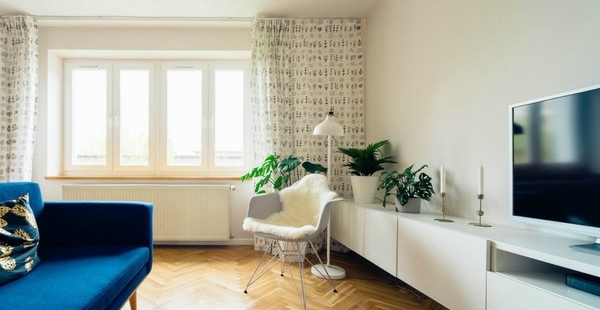 The third essential step you must take to secure your retirement is to protect your important assets, such as your home.
If you become unable to continue earning a livelihood, any outstanding mortgage payments will turn into a financial burden for you and your loved ones. Therefore, you should purchase some form of mortgage-reducing insurance that will pay off your remaining mortgage in the case of death, terminal illness or total and permanent disability.
Singaporeans using their CPF to pay for their HDB flats must enrol in the
Home Protection Scheme
(HPS), which fulfils the exact function mentioned above. If you own a private property instead, it is still a good idea to purchase a mortgage-reducing insurance plan from a private insurer, so you enjoy similar protection.
Another aspect of securing your assets revolve around protection against catastrophes. A house fire, severe flooding or break-in can result in an aftermath that is difficult and expensive to clean up.
At times like these, a dedicated home protection plan, such as
Enhanced Home Insurance
, can help you pay for costly repairs and essential replacements.
Complete These 3 Tasks for Greater Peace of Mind
When it comes to retirement, it's always better to start earlier rather than later. Start by making sure the basics are in place, by completing these 3 simple yet helpful tasks. Hopefully, these tasks will help prompt you to identify your needs.
If you need any advice, you may speak to our
advisers online
. Alternatively, browse our list of recommended products below to see if any are suitable for you!